Silver Sage Band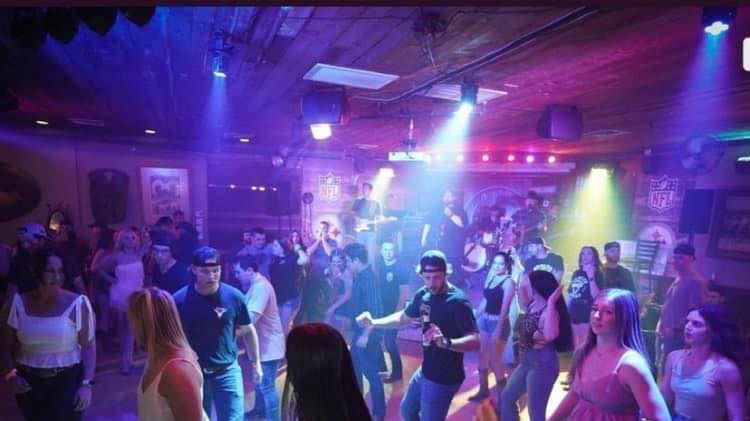 Founded in 2008, the Silver Sage Band is an expression of our love of music and we aim to share our energy and passion for music when we're on stage. Each show is focused on the fans. "We want the audience to feel that they had an experience they will always remember," says founder and lead singer Casey Clark.
"We hope people come out and have a good time listening to us play," he added. "When we play, the music comes from our hearts straight to the audience. Everything the audience sees on stage is real." 
"We put on a high-powered show with a lot of energy."  
The Silver Sage Band plays top 40 Country, Pop, R&B and some Classic Rock. They enjoy performing songs that the audience loves to sing along to.
On any given night, the Silver Sage Band gets groups of people on the dance floor dancing and singing along. Songs like 'Friends in Low Places', 'Footloose', 'Shut Up & Dance' and 'Sweet  Caroline' get the crowd going.
The Silver Sage Band calls Phoenix home, but travels often to Queen Creek, Avondale, Goodyear, Cave Creek, Chandler, Scottsdale, Prescott and other Arizona locations.
Be sure to sign up for our mailing list and follow the Silver Sage Band on Facebook and Instagram.