Enrique Lara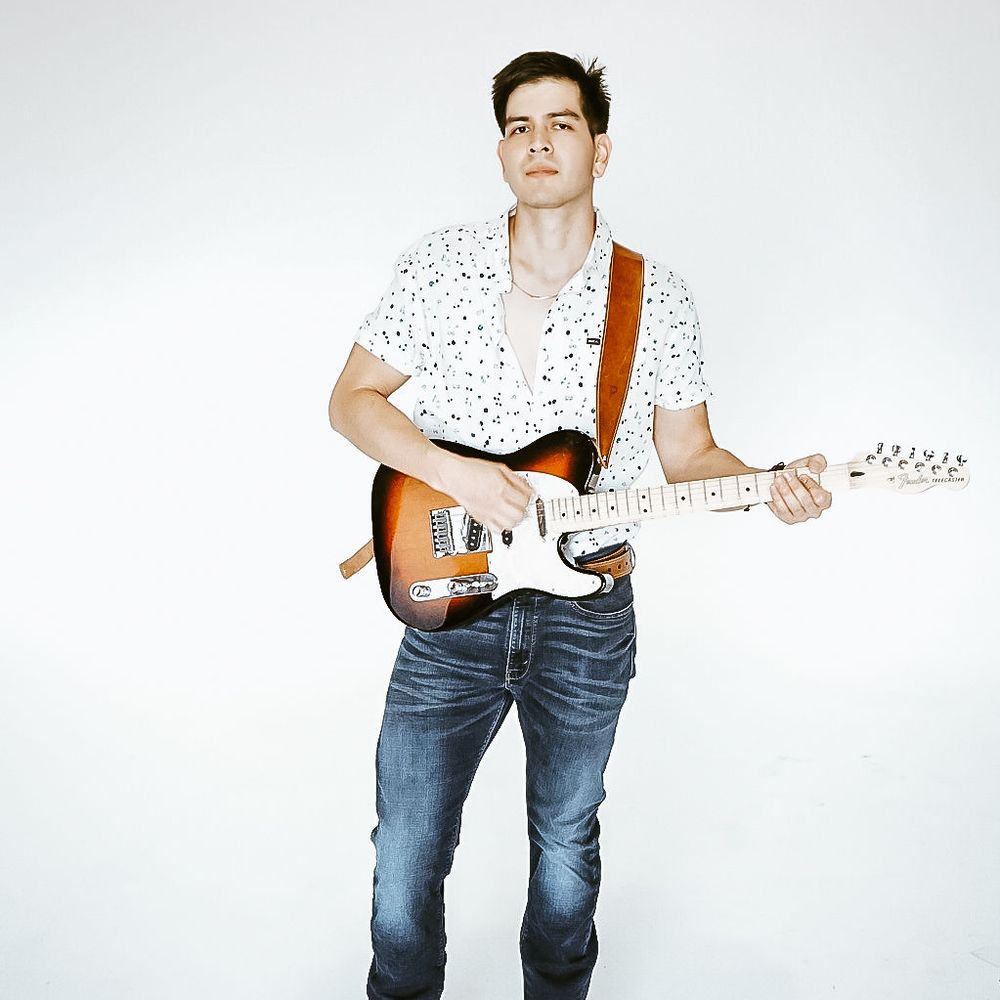 Lead Guitar
Enrique started playing guitar at about eight years old. He considers 2010, the beginning of college, the year when he started practicing and taking it seriously.
His family inspired him to play music. When he first saw his Dad and two cousins play, he was amazed.
Although his favorites list is always changing, the sounds he always goes back to are Pantera, Metallica, Meshuggah, Alan Holdsworth, Scott Henderson, Stevie Ray Vaughan and David Gilmour. His Dad, and later on, school introduced him to jazz. Guys like Pat Metheny and John McLaughlin interested him at first, then in school  Wes Montgomery, Joe Pass and Jim Hall. 
Enrique was born in El Paso, Texas and grew up in Phoenix.
Enrique feels that playing live music is the most fun part of being a musician. He says it's also important for development and it pushes him to keep getting better.
His favorite things about playing in Silver Sage Band are his band mates and the people they meet/hang out with on a regular basis.